Lose yourself in south Asia's remotest luxury resort
Untamed wilderness all around, Wild Planet Bana Heights Resort is an enchanting Luxury Haven set atop the Mangalassery Hills at 5500 ft. above sea level. Surrounded by the panoramic Banasura hills and the evergreen forests of the Western Ghats, this cozy hideaway is designed to offer you a Tranquil holiday experience.
---
Treks and Hikes
Wild Planet Bana Heights is located on a hill-locked valley surrounded by some of the most popular and challenging Trekking and Hiking trails in Wayanad. You can choose between Kurushumala, Thavalappara, or Chirappullu trails, start your journey with our Guide showing you the way. After an enthralling journey spanning 6-7kms of steep hills and wholesome valleys, you'll be rewarded by the mesmerizing view from the top, gasping for air, with nothing but the mist and nature around you!!!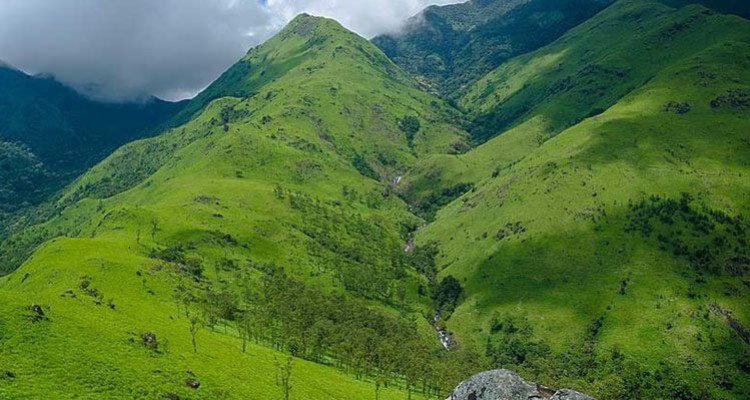 ---
Nature and Plantation Walks
Wild Planet Bana Heights nestles around 4.5 km away from the Vellamunda town, 5,500 meters above sea level atop Mangalassery Hills. Once here, you can journey through the rugged road, covering acres of evergreen forests and Rubber plantations. The tranquil aura of Wayanad, the air, nature, the birds, the animals, the history, the natives – anything and everything you interact with will give you a truly unforgettable experience and tons of memories to cherish.